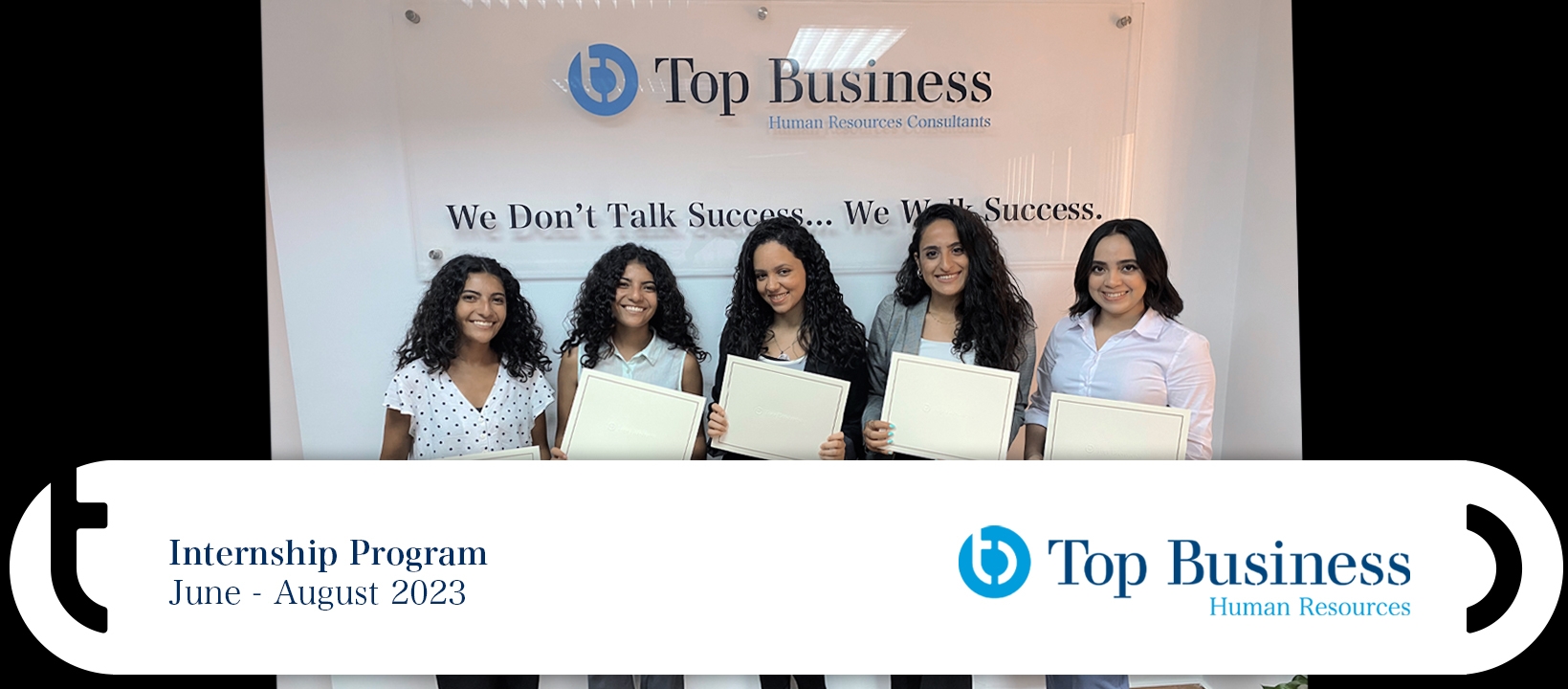 Welcome to Top Business Group's Internship Program, an exciting opportunity for aspiring professionals to gain valuable real-world experience in a dynamic and innovative environment. Our internship program is designed to provide talented individuals with hands-on exposure to the diverse facets of our industry-leading businesses.

As an intern at Top Business Group, you will have the chance to work closely with professionals and contribute to our organization's success, and if you excel in the indicated position, you will have the chance to be hired on a full-time basis.

Through mentorship, training, and challenging assignments, we aim to nurture your skills, expand your knowledge, and foster your personal and professional growth. Join our journey that will equip you with the skills and confidence to thrive in your future career.

If you're interested to apply to the program, click here.