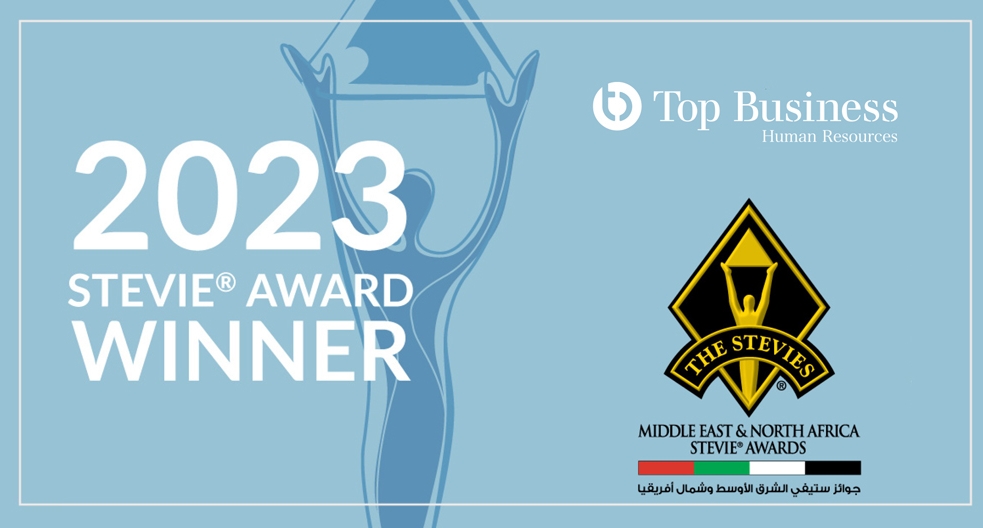 w
w
An award-winning service, our Personnel, and Payroll Audit service is what you need to ensure your organization is compliant with applicable Laws. Our team of auditors will ensure that your establishment complies with the latest Egyptian Labor, Social Insurance, Income Tax and other related laws. We will audit your personnel, social insurance and payroll functions and produce a detailed set of reports for each function in addition to a comprehensive audit report detailing your risk areas and what are the best practices and solutions you can implement.
 
Our services can go a step further into a consultation phase in the areas of personnel, social insurance or payroll to help you put your organization on the right track.

If you want to know more about what we have to offer click here to request a call from one of our Sales Associates.
Click here to check out what our clients have to say about us.