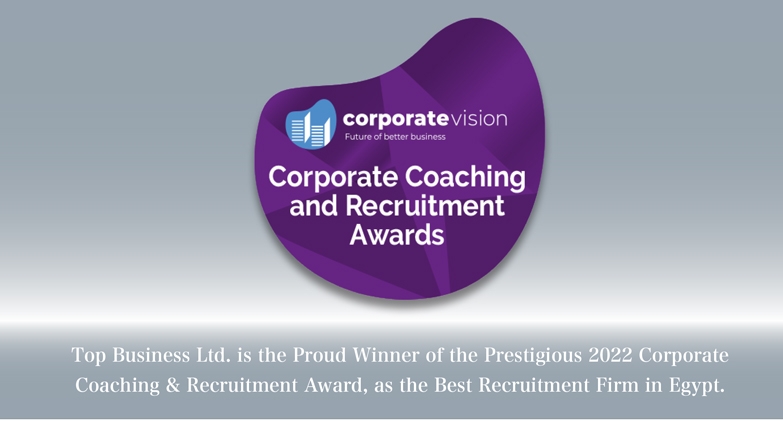 s
s
Our customized assessments are tailored to the unique needs of our clients, ensuring that they get the most accurate and insightful results possible. We use scientifically-validated assessment tools and employ experienced assessors who evaluate the relevance of the candidate's behavior to the most important competencies and provide high-quality feedback to our clients. With our comprehensive and actionable reports and our detailed feedback sessions, our clients have all the information they need to make informed decisions about hiring new employees or identifying and developing their current high-potential ones.
To ensure Assessment Centers are carried out professionally, our Assessors are certified by the "Assessment & Development Center Consultants" in the UK. In addition, our Assessment Center technics are the force behind the winning of the 2022 Corporate Coaching and Recruitment Award, awarded to Top Business Ltd for the employment of those technics in the Recruitment process to ensure the right selection of candidates for our Clients. 

If you want to know more about our Assessment Centers click here to request a call from one of our Sales Associates.

Click here to check out what our clients have to say about us.